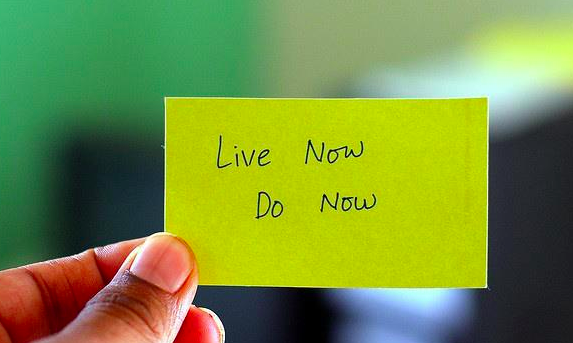 In the past months, Innovative Counseling Services has expanded our business. We are taking on new clients and counselors. But, we are also expanding our outreach to professional life coaching.
Here's where we need you. Our new directory has launched at http://hireaprofessionallifecoach.com. Are you a therapist or life coach with at least a masters degree in your area of expertise and/or equivalent training who wants to be listed? Do you know a trained therapist or life coach who may want to broaden their client base?
Our new directory offers an opportunity for professional life coaches to appear alongside your colleagues and makes it easier for new clients to find your skill set. Plus the first six months are free!
Register today!
We offer a FREE 15 minute session to new clients. Contact Us to schedule it today. These sessions are only available via phone, email, text and Skype.