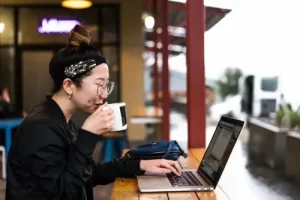 First time users please note instructions are in the links below if you need them.
1-hour consultation. Check availability & schedule:  CLICK HERE.
15-minute free consultation Check availability & schedule: CLICK HERE.
You can book online using our Google Workspace Calendar.
If you are booking towards the end of the month you will need to advance the calendar to the next month.
You will receive an email confirmation at the time of booking and a reminder email 1 hour before your scheduled time. The emails will contain links to test your video conference call ahead of time. We highly suggest you test your setup beforehand if you are not familiar with Google Meet. Google Meet works with all devices including smartphones. There is also an option to meet by phone only. That option requires you to call the number in the email and enter your passcode.