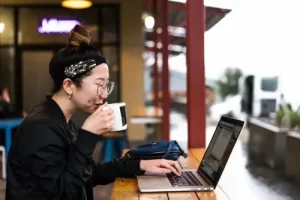 I offer a special package to clients who want to commit to their goals and move toward results in a set period of time.  You will pay for 4 weeks at a time (one hour per week) when we begin. I will provide to you:  a personalized detailed plan with goals for you.
I will hold your requested day and time for your 4 appointments. You will receive an audio recording of our session if you request it, you will also be invited to send me a weekly text in between sessions and you will receive a weekly homework assignment from me. 
I find that people who commit to regular sessions have much better results. Committing to something as important as your life and relationships is as important or more than your gym membership or other expenses that you may commit to in advance. I will join you and keep you on target and accountable until you reach your goals for your better life.
---
First time users please note instructions are in the links below if you need them.
1-hour consultation. Check availability & schedule:  CLICK HERE.
15-minute free consultation Check availability & schedule: CLICK HERE.
You can book online using our Google Workspace Calendar.
If you are booking towards the end of the month you will need to advance the calendar to the next month.
You will receive an email confirmation at the time of booking and a reminder email 1 hour before your scheduled time. The emails will contain links to test your video conference call ahead of time. We highly suggest you test your setup beforehand if you are not familiar with Google Meet. Google Meet works with all devices including smartphones. There is also an option to meet by phone only. That option requires you to call the number in the email and enter your passcode.