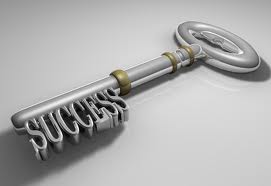 A life coach is a person who has specific skills to assist and support you as you progress toward your goals — whether personal, career, relationship, health, fitness, and/or lifestyle.
A professional life coach can be the person who helps you recognize your dreams and passions and helps you move toward them. A coach can be objective and supportive as you take your weekly interim steps toward your goal. A coach can also help you stay on target.
For more information on professional coaching or if you are a coach and would like to add yourself to my directory, contact Dr. Pollack at www.hireaprofessionallifecoach.com.
We offer a FREE 15 minute session to new clients. Contact Us to schedule it today. These sessions are only available via phone, email, text and Skype.