Innovative C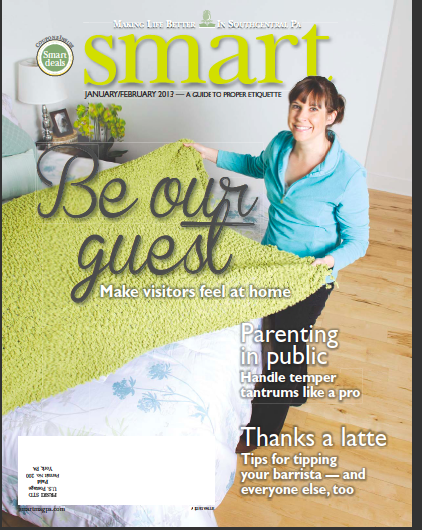 ounseling Service's Dr. Jean Pollack is featured as a psychological expert in the January/February 2013 issue of Smart Magazine.
In the article, writer Susan Jenning's focuses on how to Battle the Case of the "Yeses."
Jenning's highlights Dr. Pollack's use of the life wheel with her life coaching clients to assess why their life feels unbalanced, and how she works with them to resolve these issues.
You can download a PDF of Smart Magazine here.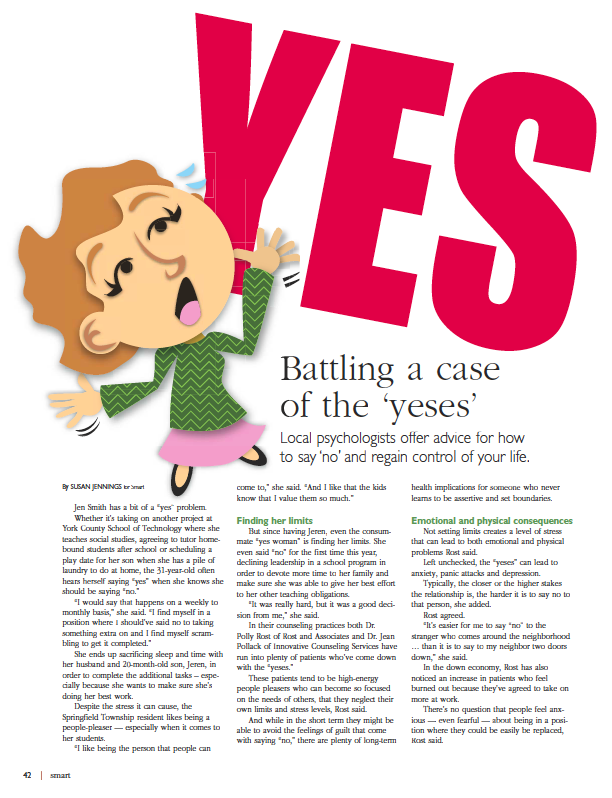 We offer a FREE 15 minute session to new clients. Contact Us to schedule it today. These sessions are only available via phone, email, text and Skype.