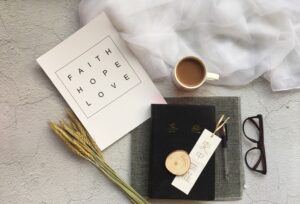 Coaching Yourself To Happiness
Increase your happiness with my coaching. We will  move you  from where you are in life to more enjoyment, purpose and satisfaction.
According to Arthur Brooks Brooks happiness explains that four factors — faith, family, community, and meaningful work — dominate the fraction of our happiness that we can control. https://www.linkedin.com/pulse/four-essential-practices-happiness-from-harvards-Arthur-gina-london/
It helps to see your life as a process instead of a final goal which is a never ending stress. (When I get that next degree, better job, better relationship, earn more money etc).
Let's explore and create your personalized plan for  your life in the areas of health behaviors, spiritual and physical and emotional patterns and improve your ability to find satisfaction in life by accepting and feeling gratitude for what you already have in life.
Learn to bring more real friends, meaningful work, enjoy success and serving others at the same time. Part of happiness is also about moving from the past and healing triggers and beliefs from childhood. My life coaching helps to you move from the past to the present where you will find more happiness. A free 15 minute session is available to you.  www.innovativecounselingservicesinc.com